Based on
0
+ Customer reviews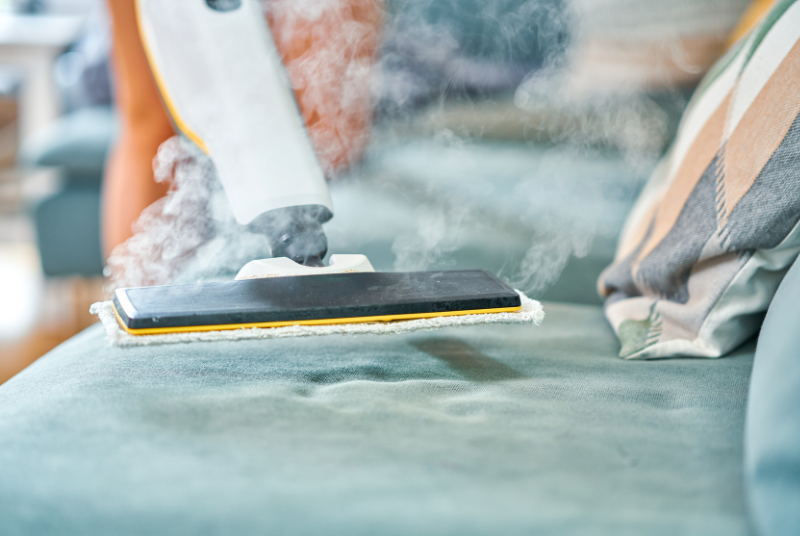 Consider how much time you and your loved ones spend lounging on your sofa or favorite recliner. As a result, your furniture endures a lot of wear. Yet, furniture and upholstery are often neglected in the cleaning process. When was the last time you hired sofa cleaning services? Have you ever looked for upholstery cleaning on Cape Cod? Well, BayCoast Cleaning is here to help. Our upholstery cleaning company in Bourne, MA offers both carpet and upholstery cleaning all over Cape Cod. We want to keep your furniture looking as clean and fresh as it did when it was new. We understand that no one wants to relax on stained or dirty furniture! So, if you're near me, contact BayCoast Cleaning today. Our sofa cleaning services provide the best upholstery cleaning in the area.
To extend the life and maintain the appearance of your furniture, manufacturers recommend using sofa cleaning services. For optimal results, professional upholstery cleaning near me should be performed every 12-24 months. Our sofa cleaning services will revitalize your upholstery safely and effectively. What's more, we will do so with the highest standard of quality and care. So, if you are looking for the most thorough upholstery cleaning company on Cape Cod, MA – from Mashpee, to Barnstable, Falmouth and beyond — look no further. BayCoast Cleaning on the South Shore is the right choice.

BayCoast Cleaning offers professional carpet and upholstery cleaning near me. You can count on our expert technicians to freshen up all the fabrics in your home. Therefore, our sofa cleaning services can restore the color and beauty of your favorite chair, couch or sofa in no time. Our carpet cleaning process is also fast, safe and convenient. Check us out today! Call us at (508) 778-9000 to learn more about our carpet and upholstery cleaning in Mashpee, Barnstable, Bourne & Falmouth, MA.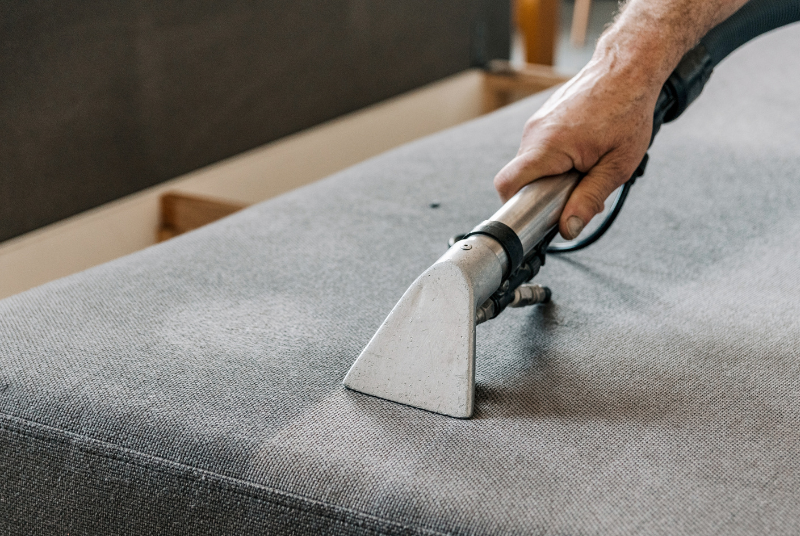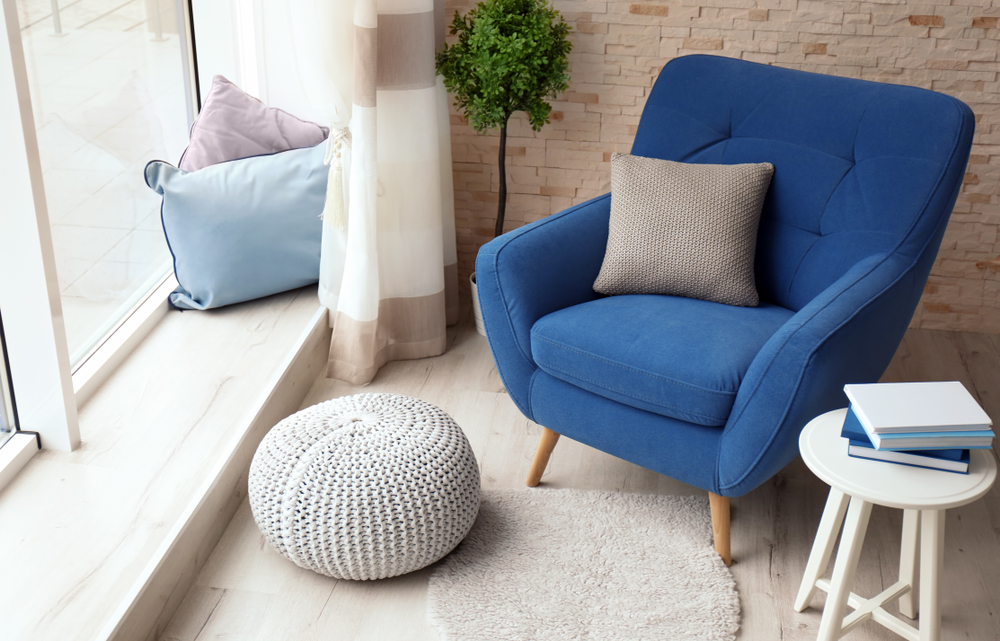 Carpet and Upholstery Cleaning
Are your rugs or sofa showing signs of neglect? Well, check us out! BayCoast Cleaning specializes in carpet and upholstery cleaning near me in and around the Sandwich, Bourne & Mashpee, MA area. Chances are, your carpets and upholstered furniture are dirtier than you think. In fact, area rugs, carpets, armchairs, and sofas are dirt-magnets. They harbor dust, allergens, and contaminants deep in the fabric fibers. For that reason, BayCoast Cleaning uses an eco-friendly, low moisture process to thoroughly clean your couches, sectionals, love seats, chairs, pillows, mattresses, and carpets. Our fast-drying cleaning method helps create a healthier home environment.

You trust BayCoast Cleaning to freshen your carpets. So why not take care of your upholstery too? Our upholstery cleaning company serving Sandwich & Bourne, MA aims to not only revitalize your furniture but also to clean your home. Our services like upholstery cleaning near me specialize in carpet and furniture cleaning, backed by 40 years of experience. We use state of the art techniques and equipment. Furthermore, our workers are well trained to provide you the most professional, affordable, and thorough furniture cleaning service. Our environmentally friendly cleaning system safely kills bacteria and removes the deepest upholstery stains. So, never accept stained, dirty furniture! Upholstery cleaning near me can easily make that lived-on sofa look brand new again! There is no need to look for another upholstery cleaning company in Mashpee, Barnstable, Bourne & Falmouth, MA. BayCoast Cleaning has you covered.

Don't let harmful allergens and dirt fester in your furniture and rugs any longer. Hire us for carpet and upholstery cleaning near me in the Mashpee, Barnstable, Bourne & Falmouth, MA areas. Call us today at (508) 778-9000 to schedule upholstery cleaning near me.
BayCoast Cleaning answered my call promptly and set up an appointment. Bobby arrived on time, was polite and professional. Our carpeting has been cleaned by other companies over the years, but no one has done the cleaning on them that Bobby provided. It was far and above the best carpet cleaning experience we have had. BayCoast Cleaning is an exceptional value at a fair price.
We are a large company and love our dogs just not the stains and smells that come with them. I quoted a few companies out and he was the most responsive and available. He cleaned on a Friday night and Monday morning we came in and it smelled wonderful and not one pet stain remained! He even uses green products to keep our K9s safe
Bobby the owner, cleaned our carpet and sectional couch. He was prompt and personable. Our rug was VERY dirty and because it is light, everything shows. Our couch is dark and I was quite surprised at the level of dirt that came off of it. I would 100% use BayCoast again, and highly recommend their services.
Fill us up with what you're looking for right away!