Residential Carpet Cleaning

Based on
0
+ Customer reviews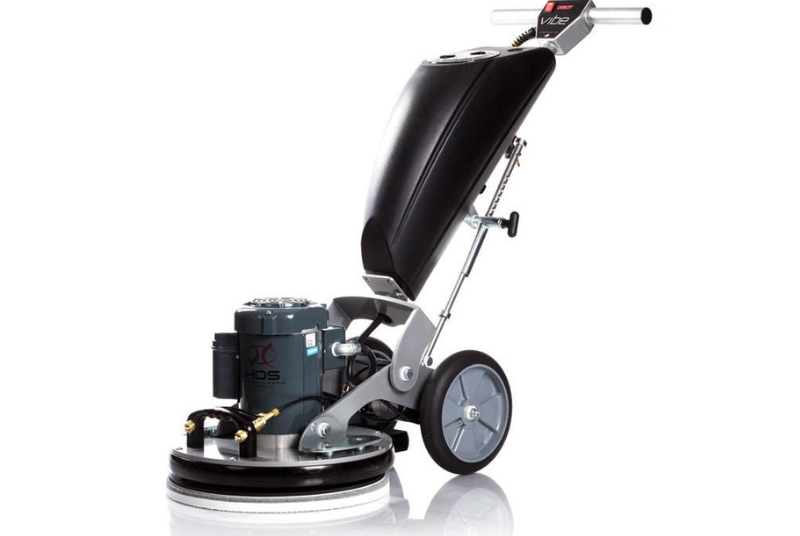 Say Goodbye to Mud-Stained Carpets
If you're looking for a way to refresh your home, carpet cleaning is the way to go. BayCoast Cleaning uses green solutions to remove dirt and stains from your carpet in Mashpee, Barnstable & Falmouth, MA. We'll bring all the necessary equipment to deep-clean your carpets in an effective way. With a low-moisture system, you won't have to wait around for your carpets to dry, either. You'll be able to walk on your carpet within 1-2 hours of our carpet cleaning service.

Make an appointment today.
Get Rid Of Old, Rubbed-in Stains
Homes are meant to be lived in. With that, however, comes a lot of wear and tear, including carpet stains. With professional home carpet cleaning, you can get rid of old stains to restore their beauty.
Our carpet cleaning service gets rid of…
Wine stains.
Mud stains.
Grease stains.
Choose an eco-friendly carpet cleaning service for your home in Mashpee, Barnstable & Falmouth, MA. Call 508-778-9000 today for a free estimate.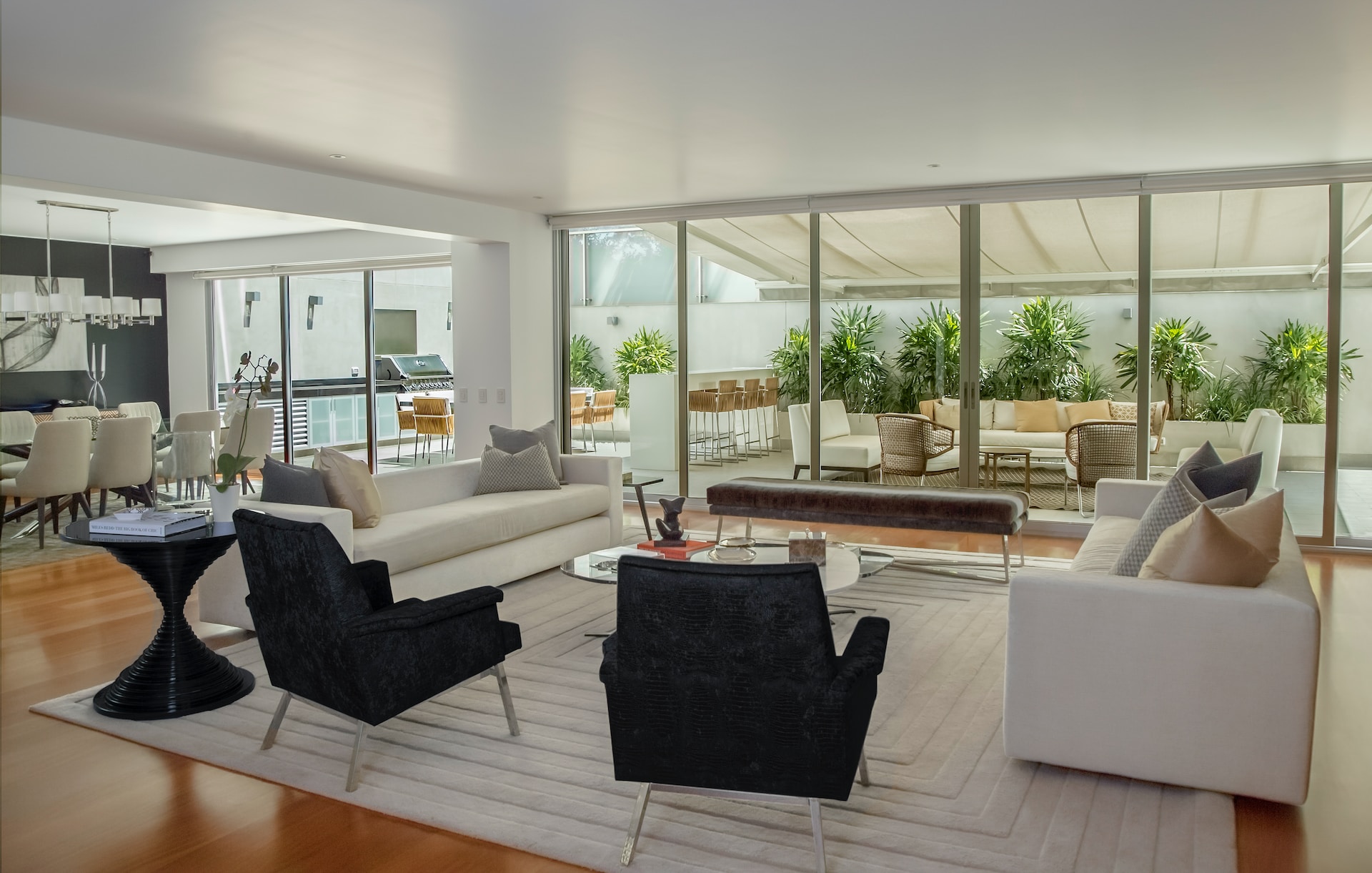 BayCoast Cleaning answered my call promptly and set up an appointment. Bobby arrived on time, was polite and professional. Our carpeting has been cleaned by other companies over the years, but no one has done the cleaning on them that Bobby provided. It was far and above the best carpet cleaning experience we have had. BayCoast Cleaning is an exceptional value at a fair price.
We are a large company and love our dogs just not the stains and smells that come with them. I quoted a few companies out and he was the most responsive and available. He cleaned on a Friday night and Monday morning we came in and it smelled wonderful and not one pet stain remained! He even uses green products to keep our K9s safe
Bobby the owner, cleaned our carpet and sectional couch. He was prompt and personable. Our rug was VERY dirty and because it is light, everything shows. Our couch is dark and I was quite surprised at the level of dirt that came off of it. I would 100% use BayCoast again, and highly recommend their services.
Fill us up with what you're looking for right away!