Low-Moisture Carpet Cleaning

Based on
0
+ Customer reviews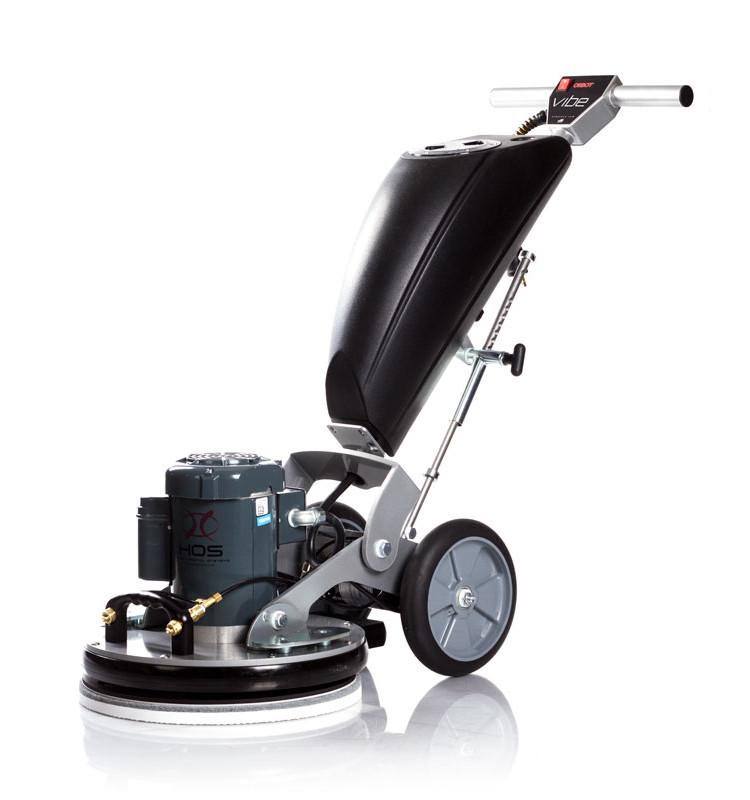 Deep Clean Your Carpet Without Using Excessive Moisture
Some people think soaking their carpets with water and extracting them is the best way to clean, but using too much water is bad for carpets. Extra moisture makes cleaning chemicals soak in and become sticky. Moisture also encourages mold and bacteria growth. That's why BayCoast Cleaning provides a better kind of carpet cleaning service.

We offer low-moisture carpet cleaning services to clients all over Cape Cod, MA; from Mashpee, Barnstable, Bourne & Falmouth and beyond. Call 508-778-9000 now to schedule an appointment.
Take a Closer look at our Carpet
Cleaning Process
When you get your carpets cleaned by us, we'll use the smallest amount of water necessary in addition to our wide variety of cleaning products.
We will:
The carpet will dry in out in an hour or less -- no extraction needed. Schedule our low-moisture carpet cleaning services right away.
BayCoast Cleaning answered my call promptly and set up an appointment. Bobby arrived on time, was polite and professional. Our carpeting has been cleaned by other companies over the years, but no one has done the cleaning on them that Bobby provided. It was far and above the best carpet cleaning experience we have had. BayCoast Cleaning is an exceptional value at a fair price.
We are a large company and love our dogs just not the stains and smells that come with them. I quoted a few companies out and he was the most responsive and available. He cleaned on a Friday night and Monday morning we came in and it smelled wonderful and not one pet stain remained! He even uses green products to keep our K9s safe
Bobby the owner, cleaned our carpet and sectional couch. He was prompt and personable. Our rug was VERY dirty and because it is light, everything shows. Our couch is dark and I was quite surprised at the level of dirt that came off of it. I would 100% use BayCoast again, and highly recommend their services.
Fill us up with what you're looking for right away!